History
In the early 1990's, Horizon Behavioral Health was publicly funded at a rate of 66%. But in recent years, while the need for our services has increased exponentially, those government dollars have declined at the same rate. Today Horizon Behavioral Health maintains its world-class portfolio of services with 21% of the budget coming from local, state and Federal monies. Horizon Opportunities, Inc. was created in 2012 to help generate funds and support.
MISSION
Horizon Opportunities, Inc. supports Horizon Behavioral Health and its mission to provide accessible, evidenced based and consumer-centered behavioral health in Central Virginia. It also supports initiatives that reduce the stigma of mental health, substance use and intellectual disability, and encourages individuals to seek early prevention/ treatment. 
Values
Believe that every individual deserves world class behavioral health services.
Promote the respect, dignity and self-worth of every individual.
Support Horizon Behavioral Health's evidence – based programming for mental health, substance use and intellectual disabilities.
Establish community partners that recognize the importance of a continuum of care that keeps people in the community.
Remove shortfalls in funding to sustain innovation, exceptional programming and operations.
GOVERNANCE
Board of Directors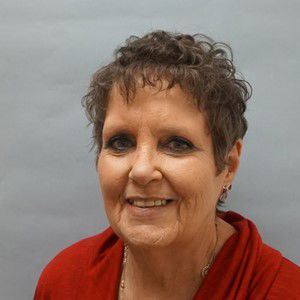 Mary Lou Spiggle
Vice President
HORIZON BEHAVIORAL HEALTH SERVICES:
Case Management
Emergency Services
Housing Services
Mental Health & Residential Substance Use
Outpatient
Prevention
Psychiatric
School Based